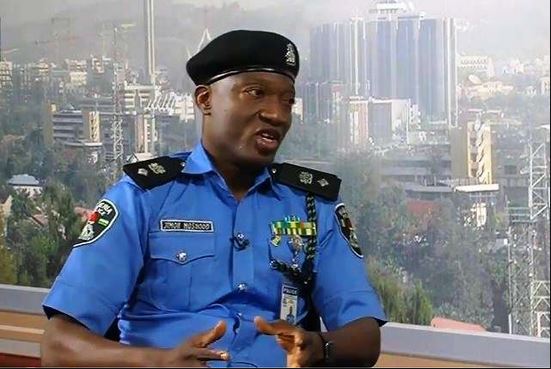 The Nigeria Police have said there was no assassination attempt on Deputy President of the Senate, Ike Ekweremadu, but they have commenced investigating the claim.
Police spokesman Jimoh Moshood explained in Abuja that the incidence was a burglary and not an assassination attempt.
Ekweremadu had reported that he, his wife and son, allegedly escaped assassination attempt at their Apo residence in Abuja in the early hours of Tuesday.
Reports say the senator had narrowly escaped an alleged attempt on his life in Abuja on Nov. 17, 2015.
The spokesman said that similar incident also took place at the residence of Haliru Adamu, a neighbour of the deputy president.
"Investigation so far carried out in the incident does not have any link to assassination attempt," he said.
He said that one of the suspects, Mohammed Yusuf who was arrested by the police was in police custody and had made useful statements.
"The suspect has been assisting the police in the investigation into the matter. We have intensified efforts to arrest other suspects who escaped from the crime scene," he said.
He said that Ekweremadu and Adamu have made statements to the police in respect of the incident.
Moshood said that Adamu lost his cell phones and jewelleries to the thieves while nothing was reportedly stolen from Ekweremadu's house.