Army Launches Phase 3 Of Operation 'Python Dance'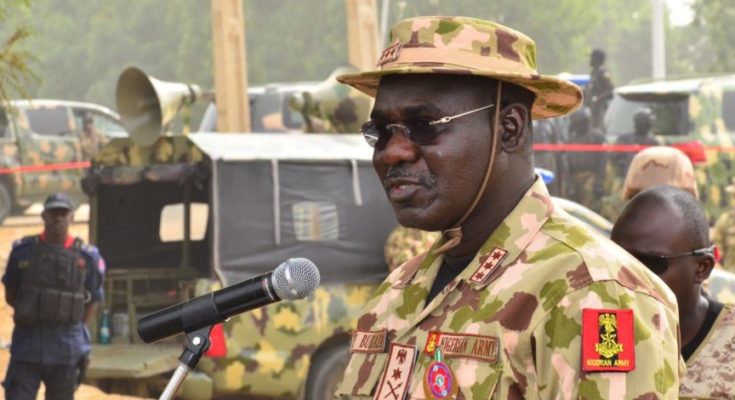 The Nigeria Army hierarchy has launched phased three of its operation "PYTHON DANCE" in the Borno State capital, Maiduguri.

Representing the Chief of Army staff, Major General Lamidi Adeosun said it is a significant operation that will be conducted simultaneously across the country.
He also described it as a reassurance on the resolve of the Nigerian Army and other security agencies to ensure that law and order is maintained, as the 2019 General Election, draws nearer.
He also reacted to the recent attacks on the multi national joint task force, based at Baga, in Borno state.