Nigeria's Foreign Reserve Hits $43.047 Billion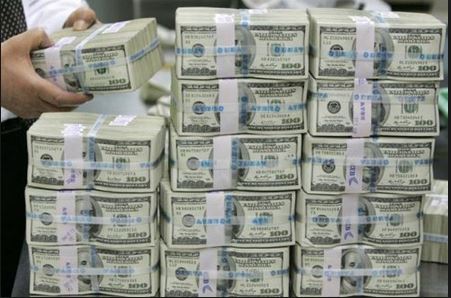 The Nigeria's foreign reserves rose by $6.42m to $43.047 Billion from $43.041bn as atDecember 17, 2018 .


According to latest data from the Central Bank of Nigeria, the reserves, which suffered significant decline in the past, have maintained a steady rise in recent times.
The CBN Governor, Godwin Emefiele, says since crude oil is a major source of the country's foreign exchange, the nation's economy became sensitive to fluctuations in the energy market.